Anas Abdullah
Whaddafudge takes part in Amazon and other Affilate Programs.
RT @realmeUK: BREAKING NEWS: realme continues to be the FASTEST growing smartphone brand in the world - with 183% year-on-year growth this…
Read More
A new report from Reuters says that Qualcomm is unable to keep up with the demand for its flagship Snapdragon 888 SoC. The effect is also expected to cascade on the production of low-end and mid-rang...
Read More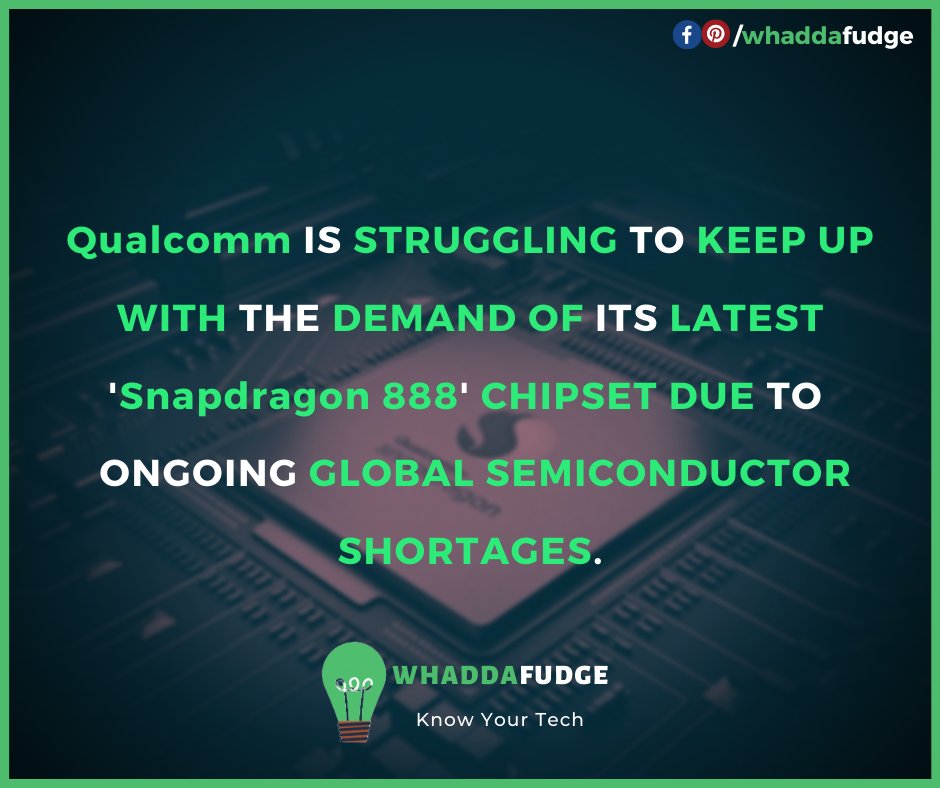 A Good Wired Earphone of around 5000 rupees could easily outperform a 10000 rupees Bluetooth Earphone. Yes, this is how much value a wired earphone provides. I have compiled a list of the best-wired earphones in 5000 PKR in Pakistan. I have tried to be as unbiased as possible by taking into account the views […]