Anas Abdullah
Whaddafudge takes part in Amazon and other Affilate Programs.
Facebook's new cloud gaming service is only available on Android and on the web. The service will first launch in the U.S., with availability in California, Texas, and Northeast and Mid-Atlantic sta...
Read More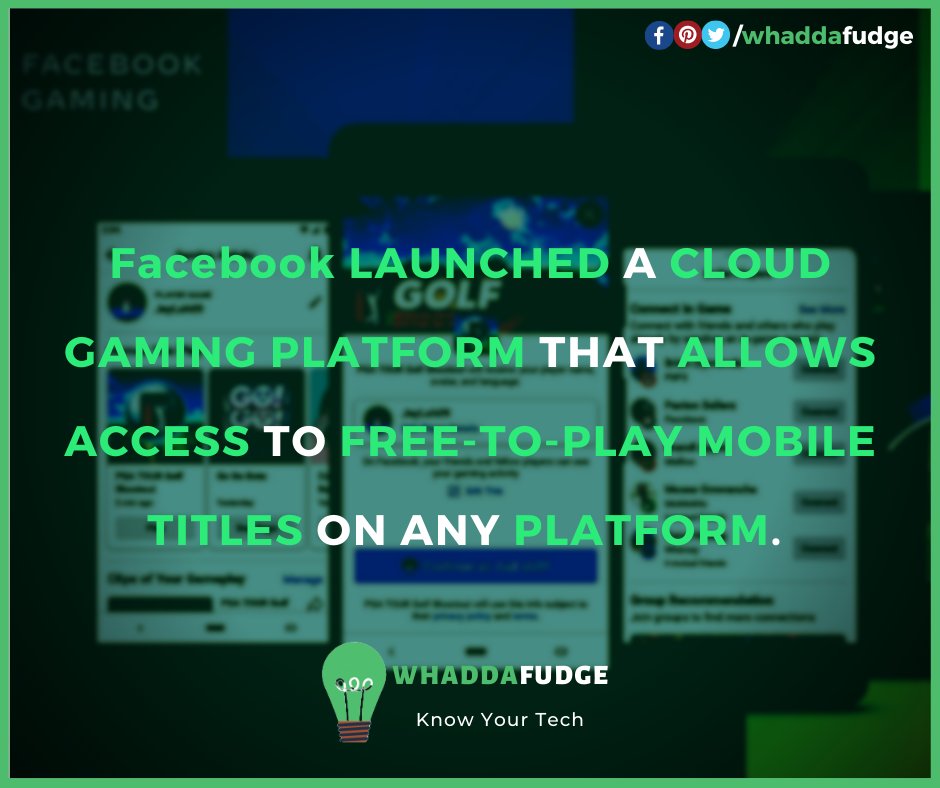 The Mali G-78 is a massive power hog for a mobile GPU. This is the same GPU that will be debuting in Exynos 1080 and Exynos 2100 later on next Gen Samsung devices. it seems somewhat understandable, ...
Read More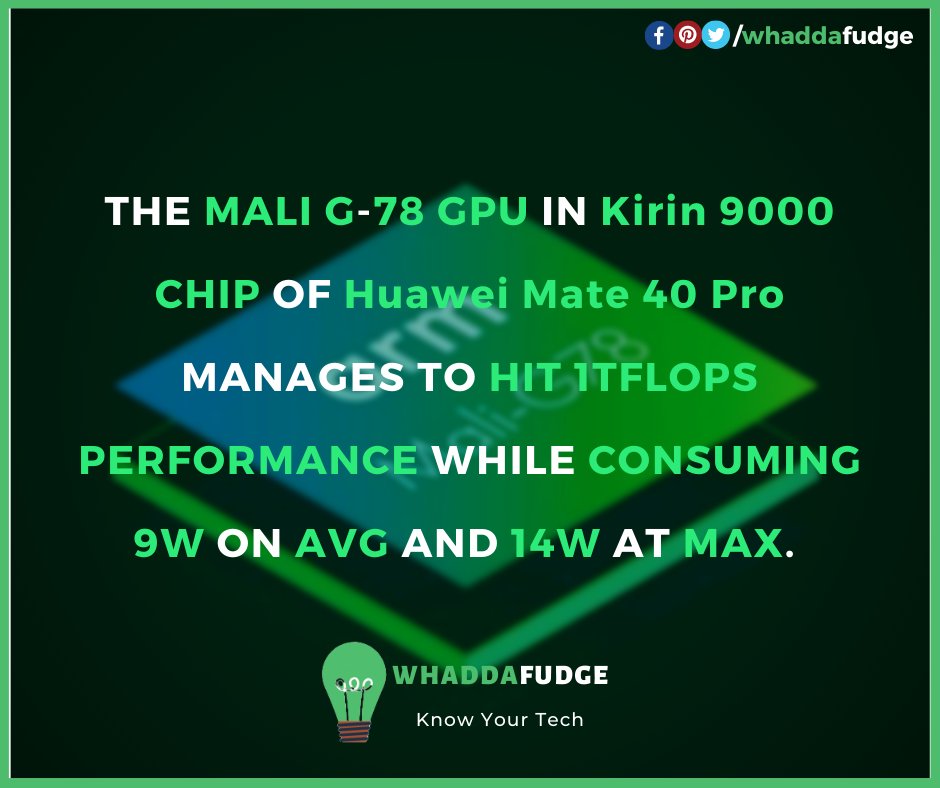 A Good Wired Earphone of around 5000 rupees could easily outperform a 10000 rupees Bluetooth Earphone. Yes, this is how much value a wired earphone provides. I have compiled a list of the best-wired earphones in 5000 PKR in Pakistan. I have tried to be as unbiased as possible by taking into account the views […]
Buying your shiny and brand new headphones/earphones seems like an easy job right? It seems like walking into a store and choosing which one sounds the best really all you need to consider when you need to buy headphones/earphones. Well, there's more to that and this guide should definitely help to sort out some geeky […]
How did we review the earphones? Some of you might be wondering what method did we use to review a bunch of earphones. To be honest, we do not own most of the earphones on this list. But that did not stop us from reviewing them. We bought some of the earphones (Mi basic, A4tech […]
Skullcandy is one of the most popular brands in audio accessories. They have a considerate amount of market share in the audio industry. We had a chance to review these Skullcandy JIB Wireless Bluetooth earphones. These earphones are fairly popular. They have various choices for colors and all of them look stunning and vibrant. Unboxing: […]
Earphones are probably one of the most used accessories for smartphones. Bluetooth based wireless and true wireless earbuds are all the rage these days. They definitely come with convenient wire-free experience and takes less space in your carrying bag or pocket. But they do come with few caveats like battery recharging and inferior audio quality […]
Top 10's
smartphone
Computer
Audio