Anas Abdullah
Whaddafudge takes part in Amazon and other Affilate Programs.
According to Android Central, the new OnePlus Nord will simply be called the 'OnePlus Nord 2'. OnePlus will use the MediaTek Dimensity 1200, a 6 nm SoC that supports 5G. #OnePlusNord2 #mediatekdimens...
Read More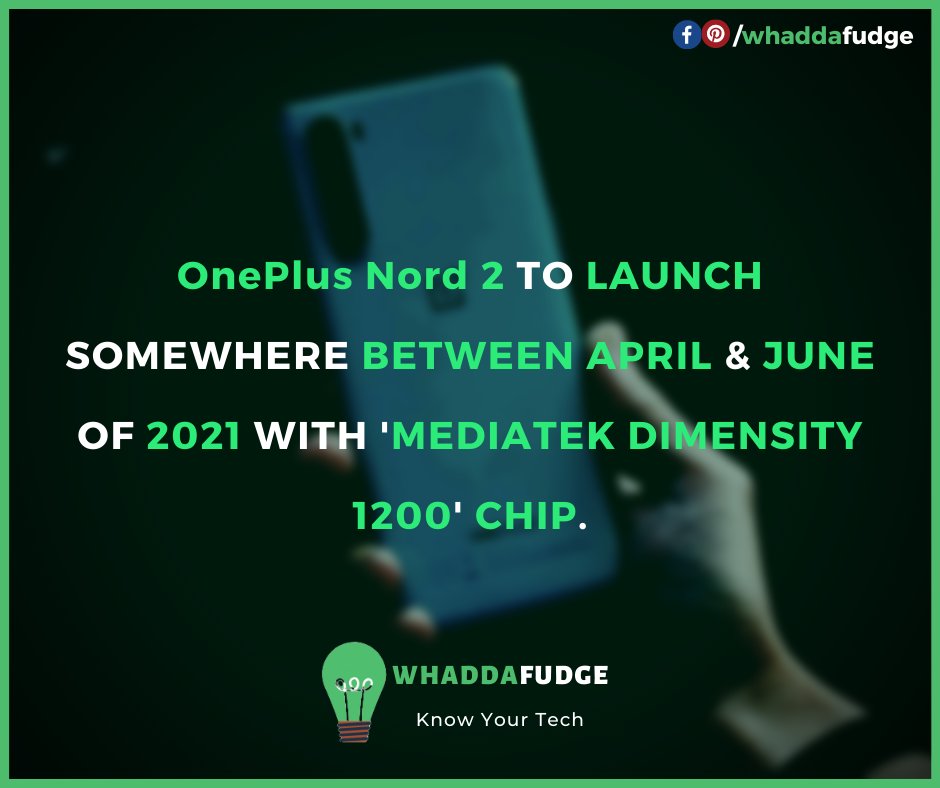 In a tweet, Jon Prosser describes that Google will announce a new set of Pixel Buds in mid-April. Additionally, Prosser claims that the company will announce a 'new Google phone' on June 11. #googlep...
Read More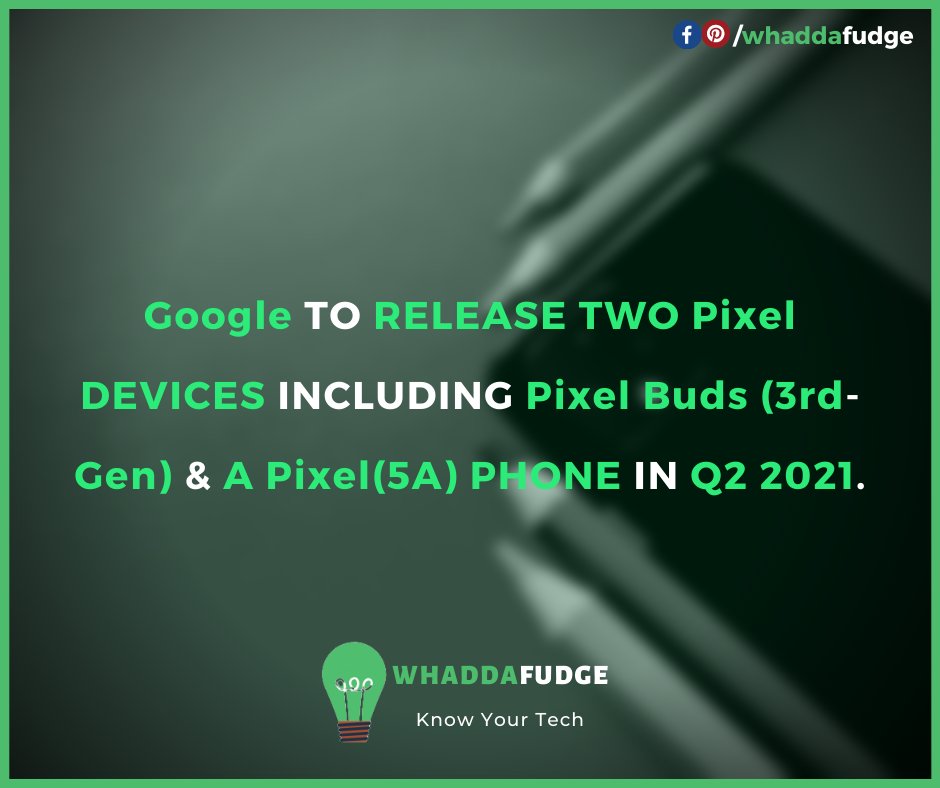 A Good Wired Earphone of around 5000 rupees could easily outperform a 10000 rupees Bluetooth Earphone. Yes, this is how much value a wired earphone provides. I have compiled a list of the best-wired earphones in 5000 PKR in Pakistan. I have tried to be as unbiased as possible by taking into account the views […]